Commvault Security Launch- June 2023
On 7th June 2023, Commvault held a Security product launch, advancing and expanding their current range of tools for protecting your data.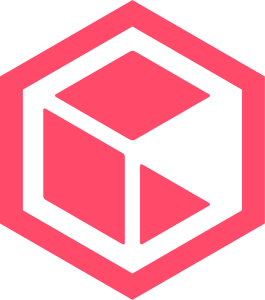 There's a whole suite of new products in this announcement, and they fit under three headings: "Secure", "Defend", and "Recover"- three stages of the protection and recovery solution. I'll look at each product announcement in turn, starting with the first stage- Securing your data.
Secure
Cloud Command
Commvault Cloud Command is a new SaaS delivered "Global Management Service", which incorporates both Metallic and HyperScale X. This initial launch provides crucial insights into the state of your environment, answering questions like "What is my backup health?" "what is my security posture?" and "Are all my workloads protected?". Included in the Commvault platform this software enables IT to manage the whole Commvault Data Protection environment including on-premises and SaaS deployments.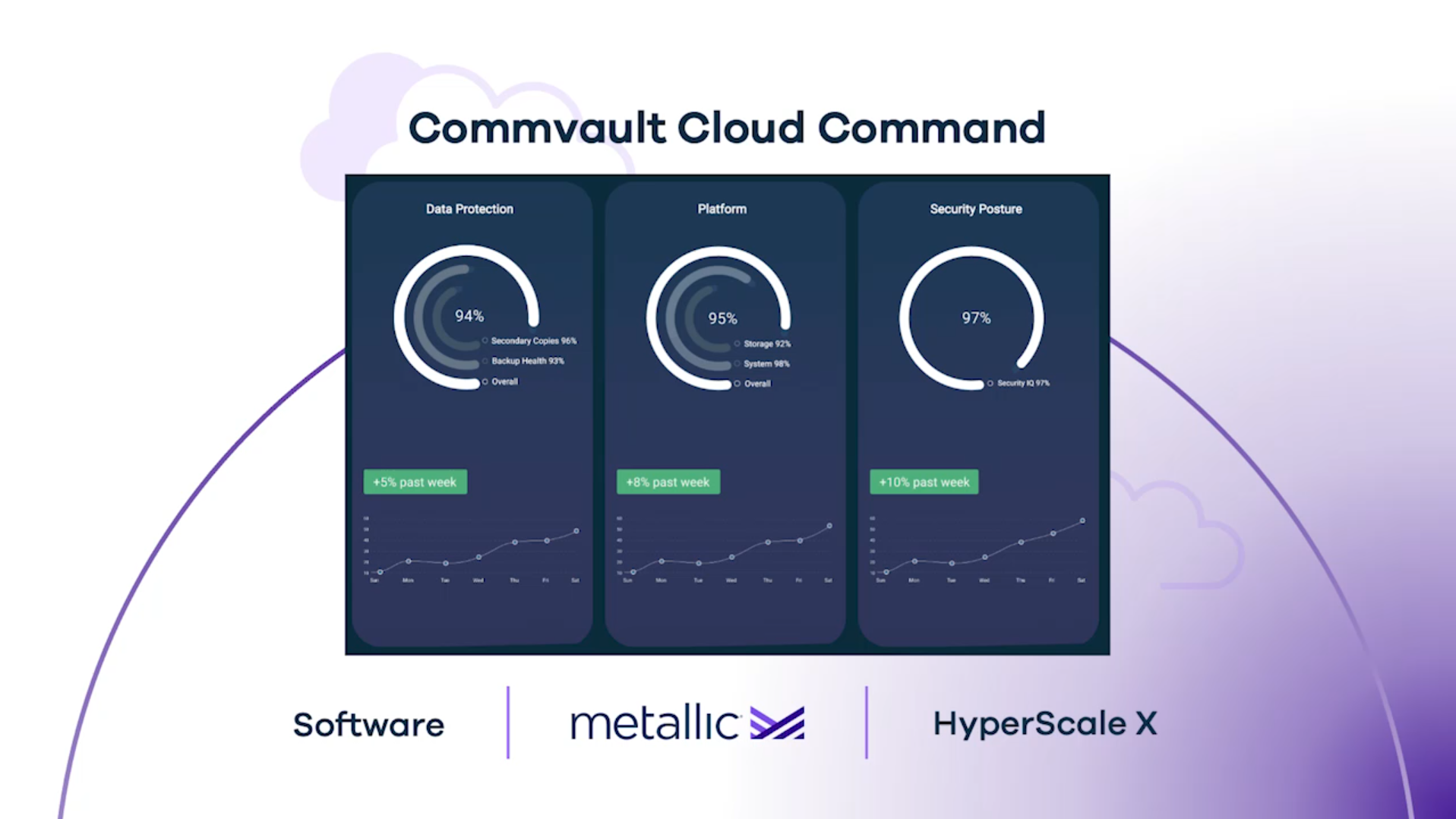 Defend
ThreatWise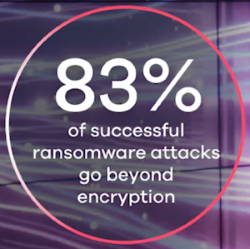 Commvault ThreatWise is an early warning system to surface zero-day and unknown threats before data is compromised. Ransomware is one of the big threats in today's enterprise IT environment and the new ThreatWise Advisor intelligently suggests decoy sensor placement to spot and contain ransomware activity as soon as an attack begins.
Risk Analysis
Another new product, Commvault Risk Analysis is focussed on discovering and securing sensitive data. It provides critical insights and surfaces risks, examining both live systems and backups, to prevent unwanted data exfiltration.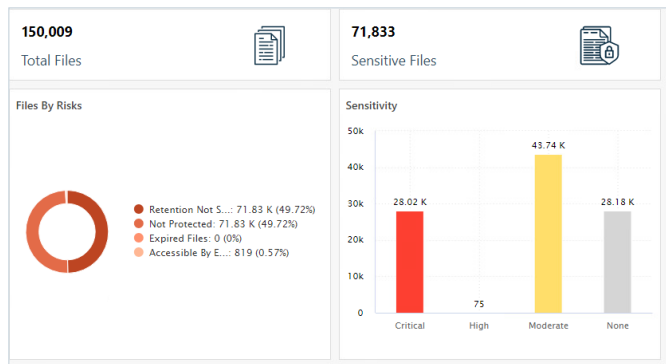 Partner integrations
The Commvault products don't stand on their own, and the announcement also showcased integrations with cyber security tools such as CyberArk, and particular coverage was given to Microsoft Sentinel. Bringing not just these products together, but also the teams that work with them- your IT operations and security - has benefits in reducing the time-to-detection and thus the blast radius of any malicious activity.
Recover
Threat Scan
Threat Scan is a new tool to enable Commvault users to identify threats and suspicious files within their backups. Malware can lie dormant within a system so this is a vital step in ensuring that when data is recovered it is clean and not going to reintroduce the attack into the organisation.
There are two components here, "Threat Analysis" which detects threats within the backups and "File Data Analysis" which looks for files which have been changed through encryption or corruption.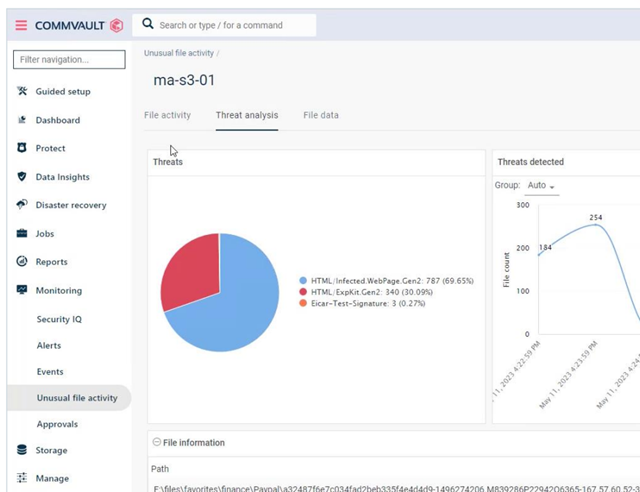 Auto Recovery
Formerly known as Disaster Recovery, this updated product is designed to quickly and securely recover data at scale, orchestrating and validating that recovery to ensure the organisation can get up and running quickly and cleanly.
Conclusions
It's clear that in today's world backups alone are not enough, and the products showcased today demonstrate the need to spot unwanted activity quickly, prevent data loss and exfiltration, and if recovery is necessary then it must be done cleanly.
This is a major announcement from Commvault. The company has a long distinguished history in the backup and data protection space, and it's good to see that they are not resting on those laurels but continuing to create solutions to respond to the latest threats to our data.
---
In addition to my standard Declaration/Disclaimer please note that whilst this text was not provided by Commvault this is a sponsored post.