VMworld 2017 Europe Wednesday Keynote
Wednesday saw the second of the two VMworld Europe keynotes- again fronted by Pat Gelsinger with his colleagues. The format at the start of the show was similar to the US sit down between Pat and Michael Dell, but this time the VMware CEO was joined by Sanjay Poonen and Ray O'Farrell to answer attendees questions.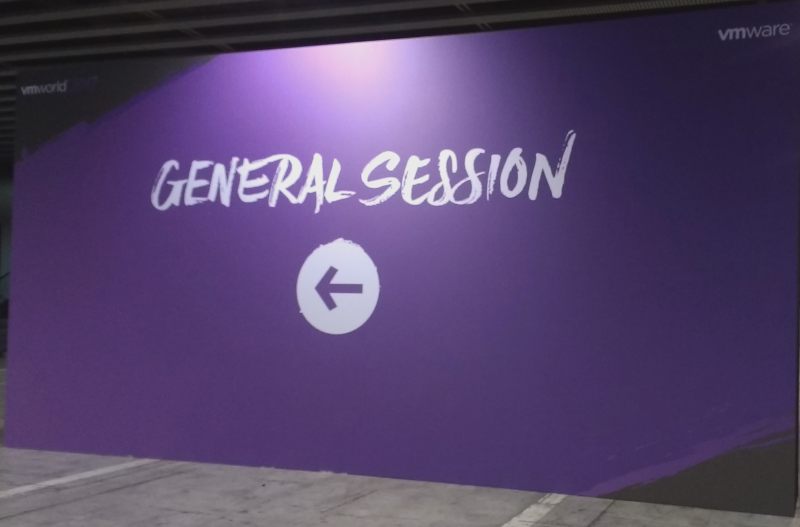 Aside from (yet again) a question about the Dell ownerships' impact on VMware (spoiler- it's still all good) there were different questions posed to the European panel. Good news on the HTML5 client for vSphere- it's 90% there, with VMware deprecating the Flash client in the next numbered release of vSphere that's not entirely unexpected news but reassuring none the less.
There were a couple of questions about the future of NSX- it will remain a discrete product and there are no plans to dissolve it into vSphere. When asked if NSX would be open sourced the response was there's no plans to open the core of the product there are surrounding technologies such as the APIs being opened up.

There were interesting comments on the future of the sales model. Currently VMware sales are primarily around perpetual licenses, but 9% of the income is via subscription, services and this percentage is growing. This is perhaps a pointer to the growing importance of cloud based services (VMware Cloud Foundation, VMware on AWS etc) but I wonder if the sales model for the traditional product set, the vSphere family etc, will change in the coming years.
After talking through the new VMware/Pivotal PKS offering that was announced a few days earlier in Las Vegas, Ray O'Farrell took to the stage to give us the European edition of Elastic Sky Pizza. The pizza in Spain was similar to the US delivery, but came with added HCX (but no pineapple). Despite watching the documentary of the pizza chain's American cousins already this was still an entertaining and informative segment- seeing the products work together with GUI demos mixed in with the Airplane!-esque VT segments is a good formula for a keynote.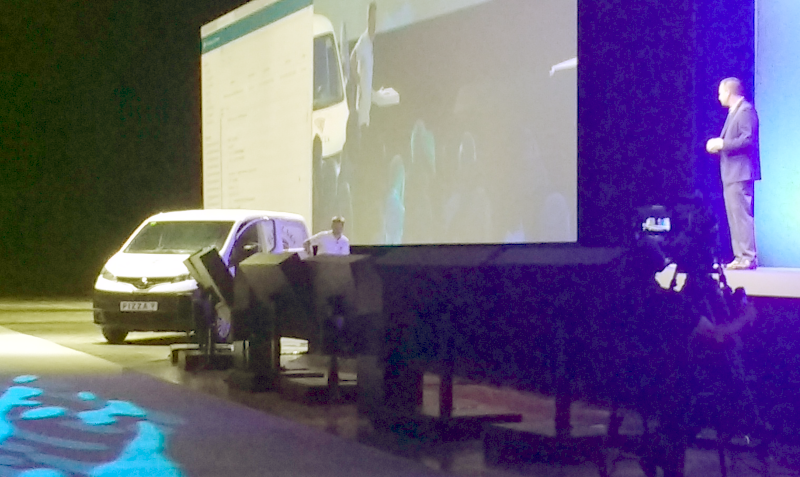 Full video replay of the Keynote is available via YouTube below.