VMworld Europe 2017
It's confirmed- I'll be returning to Barcelona in September as an official Blogger for VMworld Europe 2017. Thanks again to Corey Romero and the VMware Community team for extending me this opportunity.
Following the 2016 event I'm looking forward to a week of intense learning whilst meeting old friends and making new ones. If you fancy joining me, here's what you need to know about registering and getting to the event:
What, When, Where?
VMworld Europe is the EMEA leg of the largest virtualisation conference in the world. It offers not only an front-row seat to the latest and greatest offerings from VMware themselves but also the newest developments from the massive ecosystem of suppliers that VMware sit in.
This year the conference returns to Barcelona slightly earlier than usual- on the 11th to the 14th of September. This is just 10 days after the equivalent US event.
Getting that Conference Pass
Registration for the conference is open now and there's a number of discounts available to help keep the cost down. The Early Bird Rate runs till 20th June and takes 200 Euros off the price. Additionally if you're a VMUG Advantage subscriber or VCP certified you can get an additional 75 Euro reduction. Finally there's lower prices for groups (if you want to take your colleagues along) and for Alumni of the event.
Check the registration page on VMworld.com for full details and to register online.
Getting There
Barcelona is served by the city airport – El Prat – with flights from most locations. Once on the ground there is a direct Metro connection to both the conference centre (€4.50 per ticket) and the city, shuttle buses (€5.90) to the city centre, and of course taxis are readily available.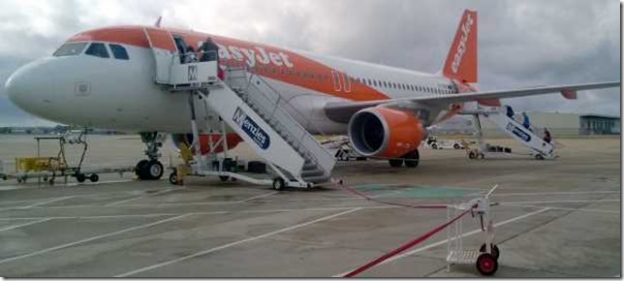 The conference centre- Fira Gran Via- is located outside the city centre, and easily accessible on the Metro. In previous years I've found this to be a quick, safe, and reliable method of getting around town. The entrance to VMworld is adjacent to the "Fira" station on the L9 Sud metro line (see here for some more info) and free metro passes are usually available for attendees from the conference reception. If not a "T-10 ticket" is currently 10 Euros and valid for ten journeys- you can purchase them at the vending machines in any station (which have multi-language support).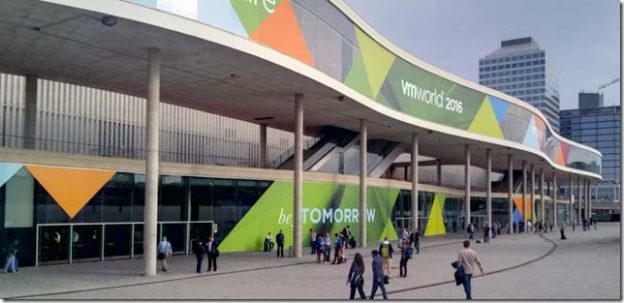 Accommodation
When booking your conference pass for VMworld you can also book a discounted hotel room from their official list, but there are many hotels, AirBnBs, and apartments available in Barcelona. In my experience I would recommend finding a hotel near to a Metro station- locations near Plaça de Catalunya, Avenue del Paraŀlel, or north-east of Plaça de Espanya along Gran Via de les Corts Catalanes are all handy for both the metro links to the conference itself but also the evening events which are held in the city centre and beachfront areas.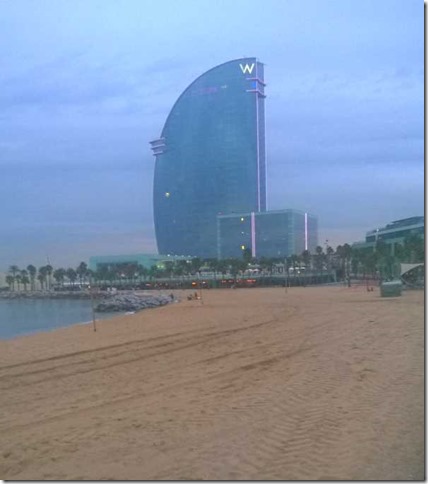 Questions
If you have any questions, feel free to ask me below or on Twitter and I'll help if I can. The VMworld organisers themselves can be contacted through the conference website or Twitter, or link in the hashtag #VMworld for community assistance.
Go on, VMworld is less than 100 days away so register now and I'll see you there!