Removing the Hard Drive of a Toshiba Portege A200
Our office just had a pile of these in for disposal and as part of our process we remove the Hard Drives.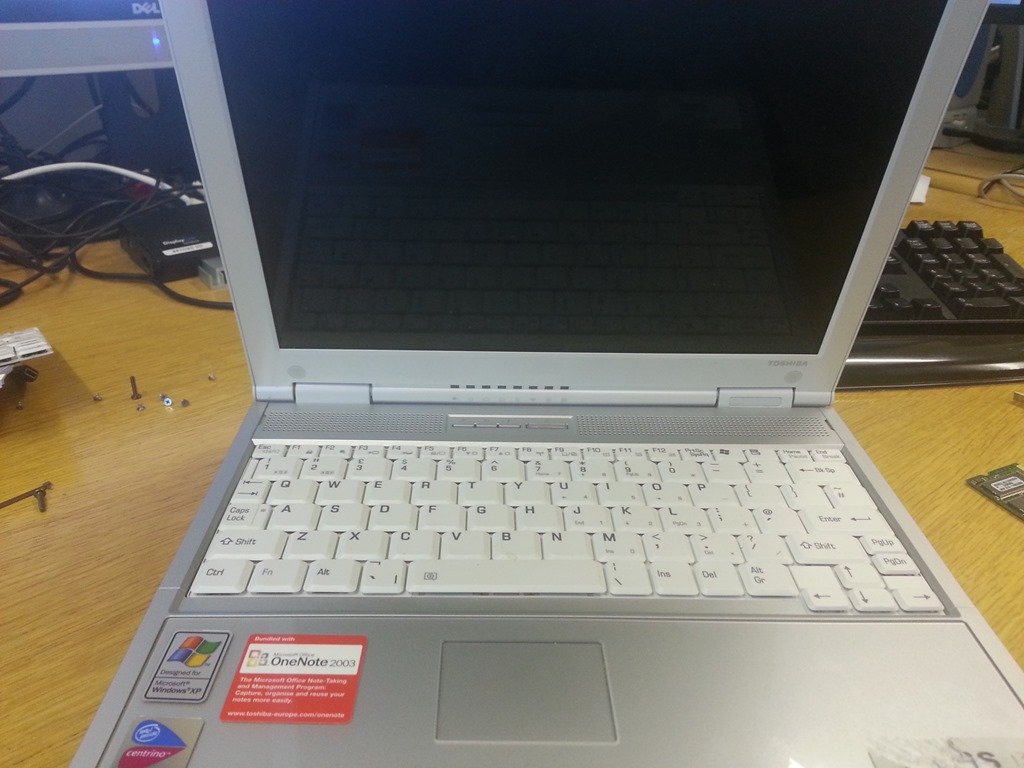 This isn't quite as straightforward as we'd like, so in case anyone else comes across this issue, here's a quick how-to guide.
Remove the battery. Locate the two screws underneath and remove them with a small cross-head screwdriver.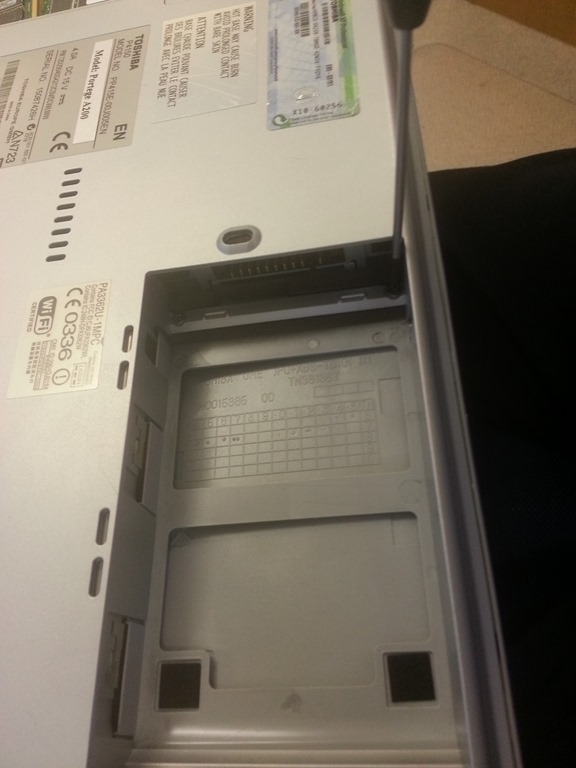 Use a small flathead screwdriver to lever off the speaker panel above the keyboard.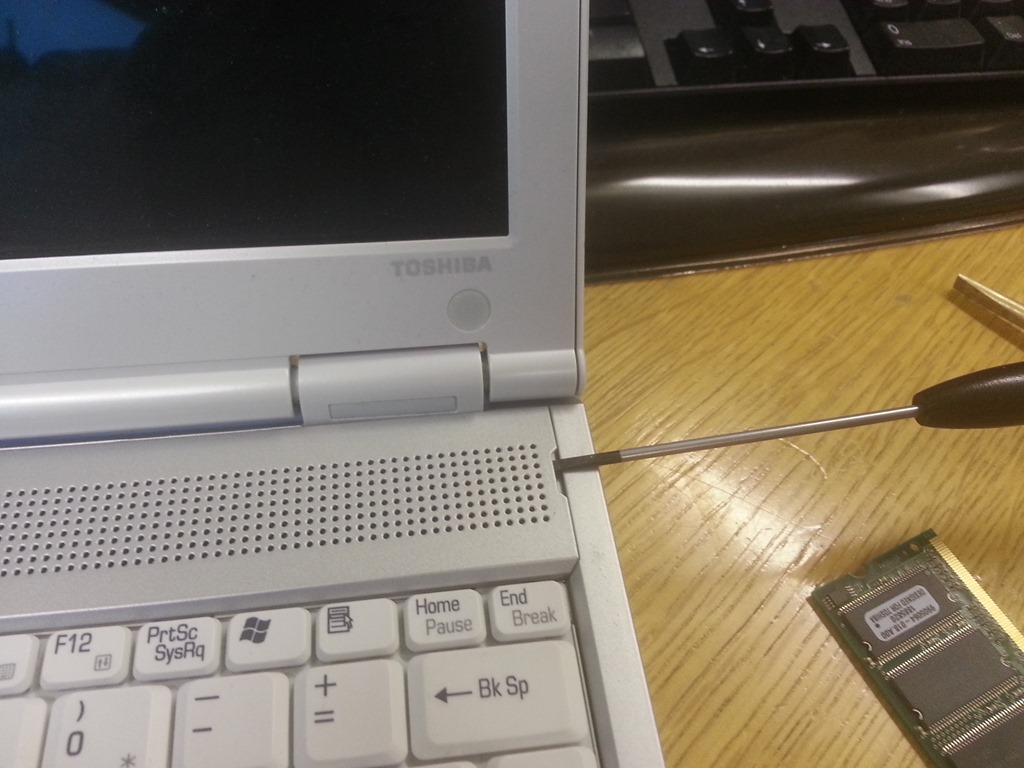 Undo the three small screws which hold the keyboard in place and carefully lift the keyboard.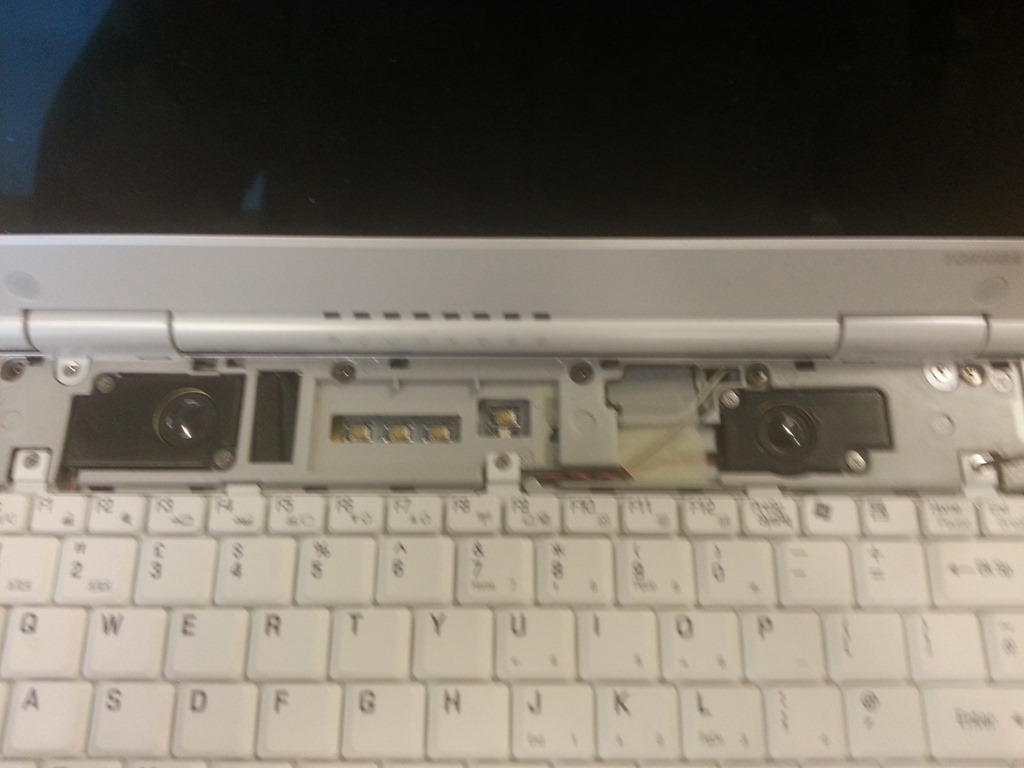 This should reveal three screws at the bottom of the keyboard, undo these.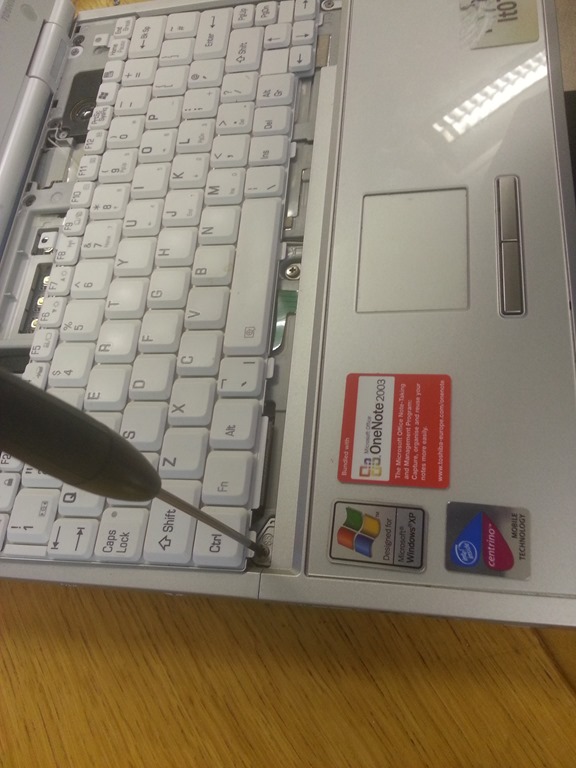 Very Carefully lift the plastic panel with the touchpad on it. It takes a little bit of brute force, but don't pull it too far or you will disconnect the ribbon connector.
On the left hand side of the laptop is a small screw which releases the plastic cover on the hard drive caddy. Undo this.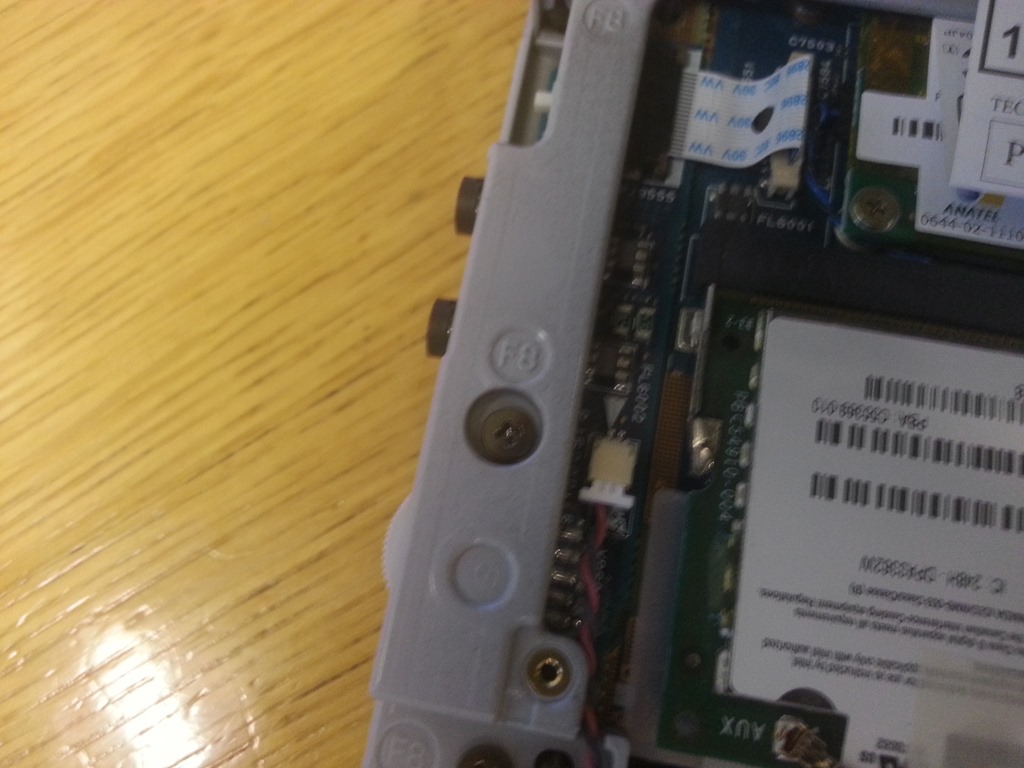 Slide the hard drive out.