vSphere 6.0- time to upgrade
If you're running VMware vCenter and ESXi 6.0 it's time to start planning to upgrade as General Support ends on 12 March 2020- one year from now and five years from it's release. Thankfully the upgrade from 6.0 to 6.5 or 6.7 is usually quite straightforward, and VMware have put a lot of work into streamlining this process.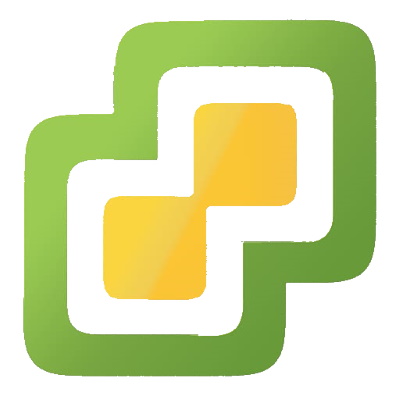 Looking at the Product Lifecycle Matrix other notable products in the VMware stable worth keeping an eye on include NSX for vSphere (NSXv) 6.2, Site Recovery Manager (SRM) 6.0 and 6.1, and vSAN 6.0-6.2.