vSphere 6.5 and 6.7 End of Life
If you're running VMware vCenter and ESXi 6.5 or 6.7 it's time to upgrade as General Support ends on 15 October 2022.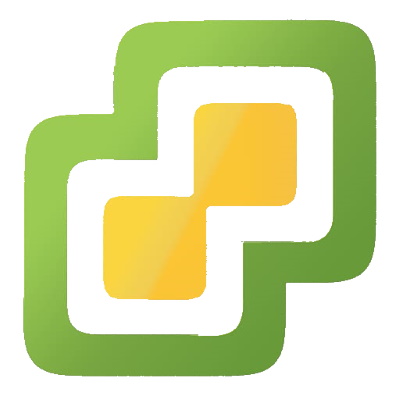 General support for vSphere 6.5 and 6.7 is ending this week, so there will be no new security patches or bug fixes to these older versions. Support for vSphere 6.5 was extended back in 2021 so the end date lines up with 6.7, but owners of both those versions of the virtualisation platform need to upgrade as soon as possible.
Both 6.5 and 6.7 have been around for a long time now, with the former being released in 2016, and the latter in 2018. The successor, vSphere 7, was released back in April 2020 so has been around long enough for most customers to upgrade. VMware is sticking to this 2-year cycle as vSphere 8 is currently being released.
With hackers and other ne'er-do-wells targeting the hypervisor layer more and more these days it's vital that system owners keep up to date with security patches, and this means staying in supported versions of the platform. So, if you can see any pre-7.0 versions of ESXi or vCenter in your environment, get on and upgrade them!